Ok, I know that someone already made a fix for it at the Nexus. But it still doesn't look right.
If you open the GECK, and search for NVPapaKhanArmor, you will see that Obsidian left it undone or broke it on purpose.
It looks to me like it has parts from the T-45D armor, a GK outfit and leather reinforced armors. All mashed up into one.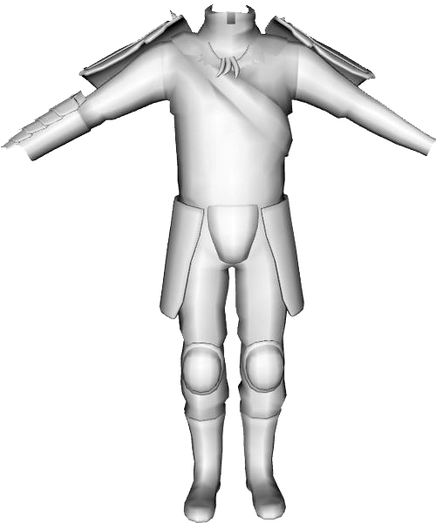 If someone would like to actually try and fix the textures properly, would be awesome.
Coot